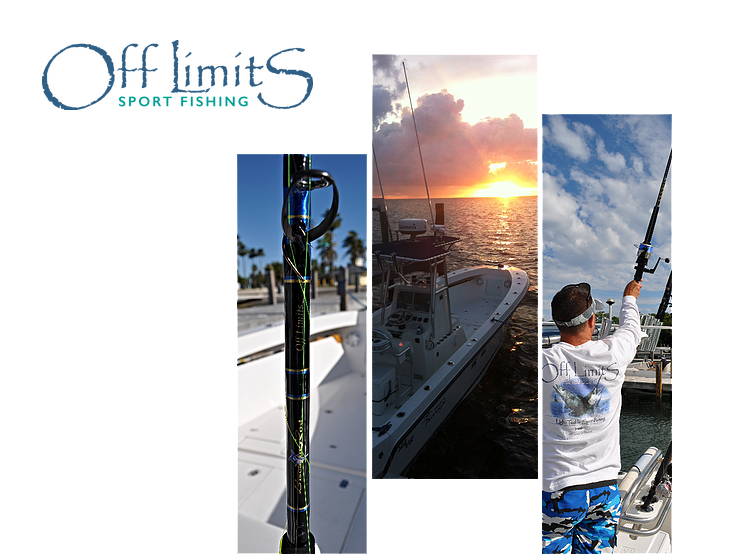 Off limits
Off Limits Miami Fishing Charters offers you the deep-sea fishing experience of a lifetime. Based in Miami, Florida we fish on a custom 34′ Sea Vee -- tournament rigged for a professional and productive trip. Off Limits Miami Fishing charters specializes in off-shore fishing utilizing a variety of strategies and tactics -- from kite fishing for sailfish, to deep-dropping in the reefs, to high-speed trolling for wahoo and more, we do what it takes to target and catch fish.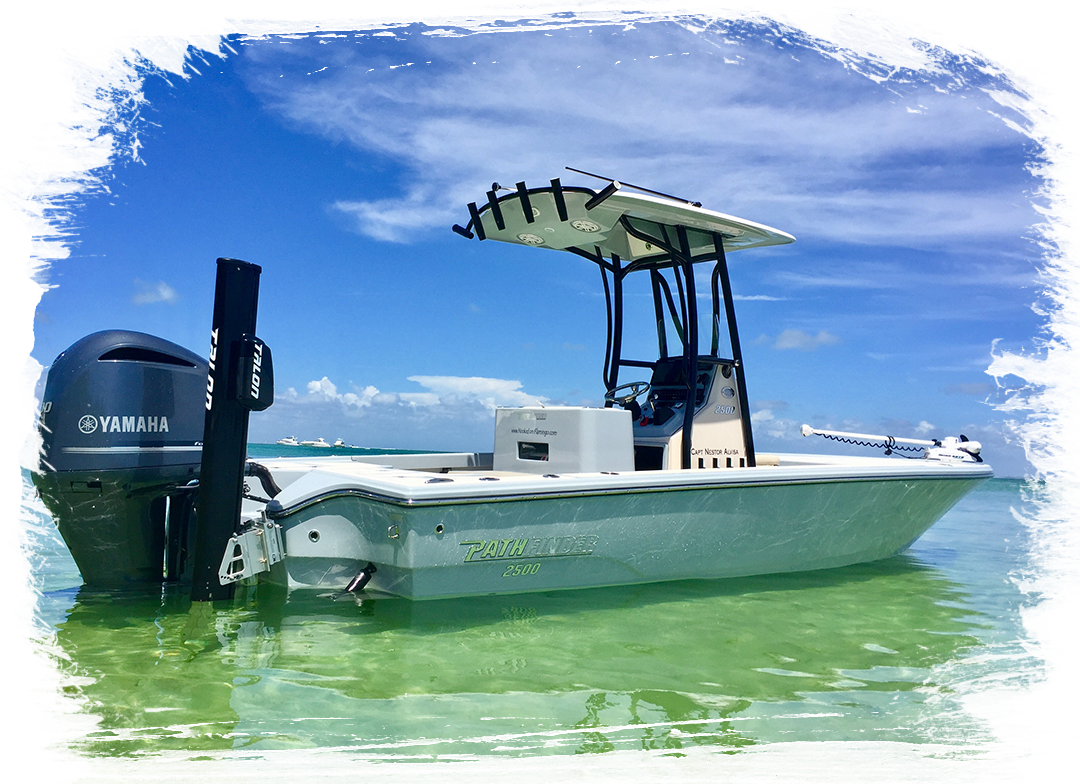 Hooked on Flamingo
Born and raised in South Florida, Captain Nestor Alvisa has over 15 years experience fishing the Florida waters. He has been a guide in Everglades National Park, Biscayne Bay, and the Florida Keys since 2009.
Throughout his career, Captain Alvisa has been very successful while participating in local inshore and offshore professional fishing tournaments. He is a certified US Coast Guard Licensed Charter Fishing Captain and Everglades National Park Permitted Florida Fishing Guide.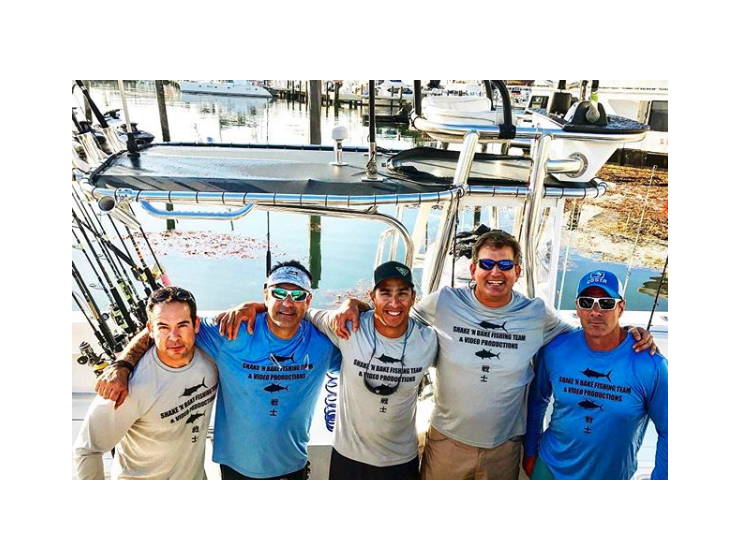 Shake and Bake fishng team
Our videos of fishing trips with our Shake and Bake Fishing Team & Video Productions. We all love the ocean & work hard on conservation and on raising funds to protect our oceans and restore them back to where it all started. All of the videos are "non-for-profit." Included are our friends friends! Please help support our troops & Armed Forces returning to our wonderful and peaceful homeland. Please support the NYFD, FDNY, MDPD!. Thank you to all of The United States Coast Guard for keeping order and keeping us safe while offshore. You are the guardian angels of the sea. God Bless all fishermen, our law enforcement, the US Coast Guard and our brave Firefighters and First Responders. We are so grateful and thankful.